After reviewing a lot of "blogger savvy" tips for adding new content to your blog, I have decided to do a "
Weekly Product Love
" post that will review products I love or have my eyes set on to try out or buy! My first weekly wish has to do with, of course, my sweet little Cam:) As do most things these days!
While I have been off from school for the past two weeks, I have occasionally tried to catch up on some Ti-Vo. On that list? Well, Keeping Up With The Kardashians. I wish I could say I am joking...BUT... I'm not-I'm lured in too. While watching, (while doing a million other things-ahhhh heeemm Masters Project Presentation... ONE week from FRIDAY) I have fallen in love with Kourtney's necklaces that showcase her kiddos initials. She has an "M" for Mason, and a "P" for Penelope. I want a "C" for Cam! Or better than that, his whole name!
I already have a small "C" that I got while pregnant, but I am a sucker for the round disc necklaces. So off to
etsy
I went to search for something similar...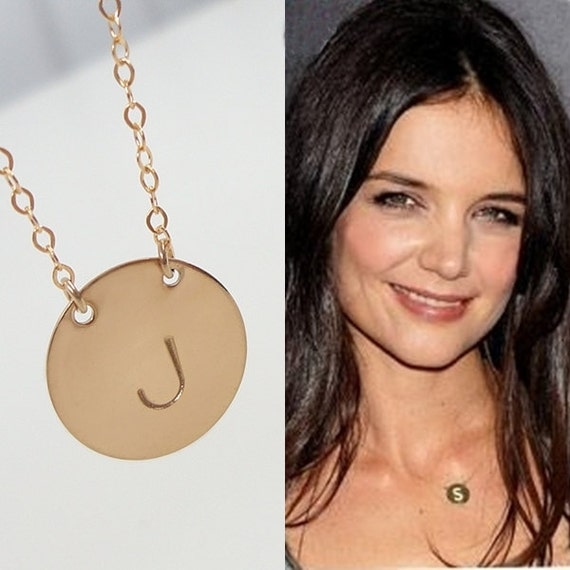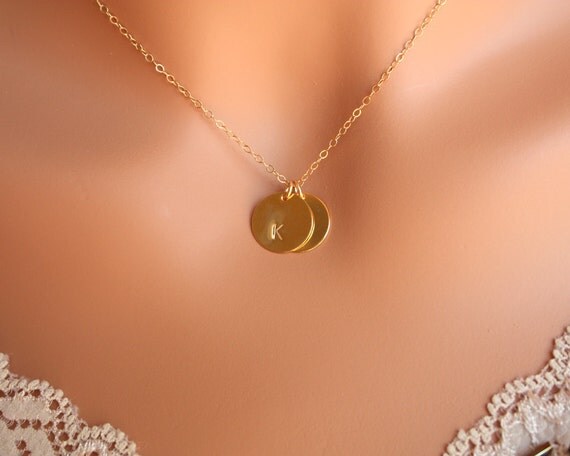 $25,
PTInspires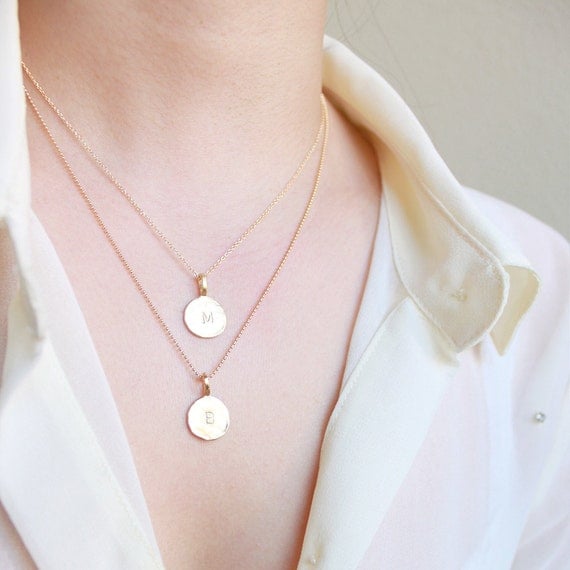 $52,
Petitor
I think this one is my favorite:) OF COURSE...it's the most expensive:/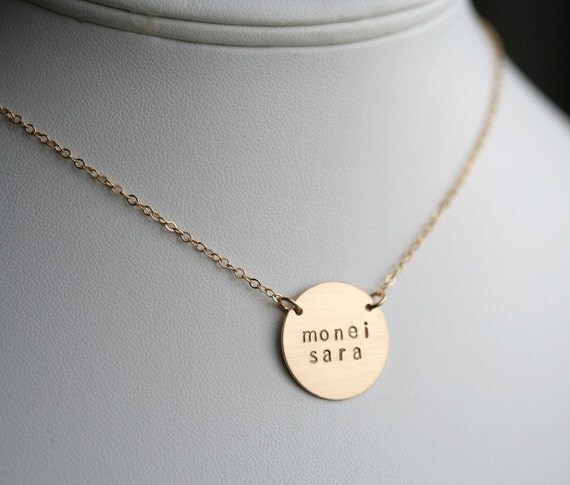 $60,
Jenerljewelry
This would just be toooooo cute with "Camden Tripp" on it;)
Hope you all have a great Monday:)
Tomorrow I am planning on starting my posts about losing the baby weight.
Yep...it's that time.