Hats.
One of my obsessions. ESPECIALLY for little ones!
I sense a lot of hats in Cam's future...that is- as long as he is cooperative!
And maybe I can even talk the Mr. into wearing one with us??? Hmmmm.
Family picture moment;)
In lieu of hats...I am in the search of the perfect fedora for a "Cam summertime accessory." For some reason, I gravitate toward fedoras for myself...AND the Cam-ster as well.
Here's what I've found...
For Cam:
For Mom:
For Dad: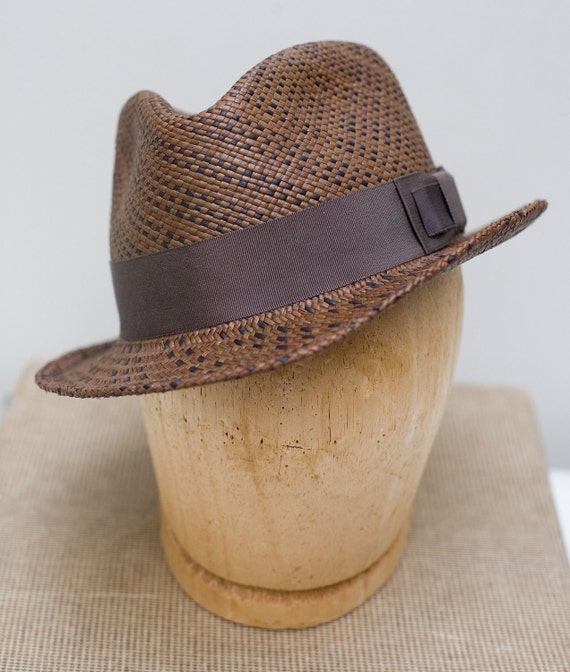 While we wait on the perfect fedora for summer, I'll just try conditioning him to be a hat loving kinda guy...
We shall see how this works out...