December is DEFINITELY my jam:)

Okay, okay. I have to admit: I've had my Christmas jam on since September and am STILL going strong and will be until probably after New Years Day. What's on my list of favorites? Grab a pen and notepad, Your going to want to take notes for a future playlist ;)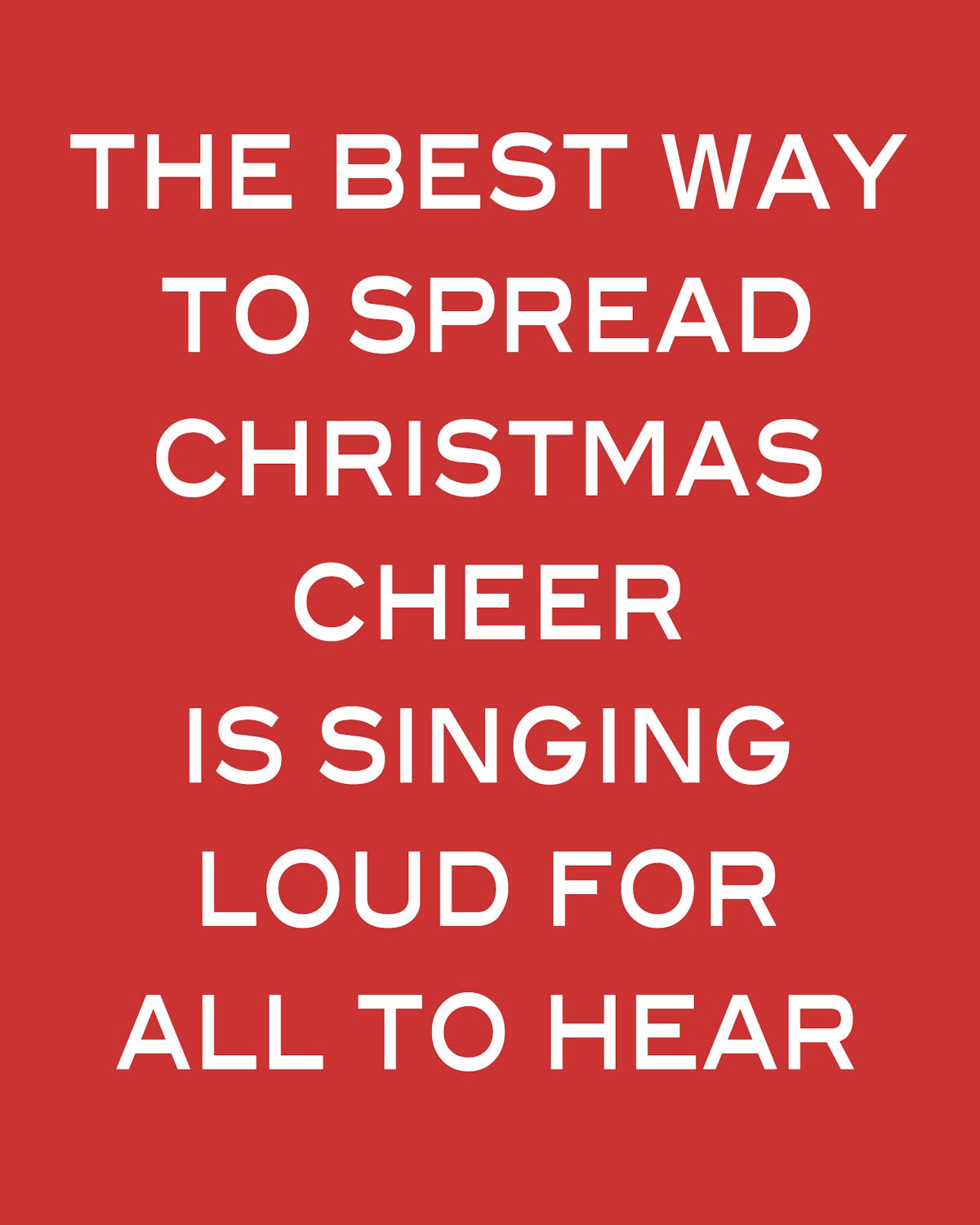 1.
Mistletoe - The Bieb
2.
Merry Christmas, Happy Holidays - NSYNC
3.
Baby, It's Cold Outside - Jessica Simpson & Nick Lachey
4
. This Christmas - Chris Brown
5.
(There's No Place LIke) Home for the Holidays - Perry Como
6.
Christmas (Baby Please Come Home) - Darlene Love
7.
My Only Wish - Britney Spears
8.
Christmas Time is Here - Vince Guaraldi Trio (YES Snoop:)
9.
I'll Be Home for Chrismtas - Aly & AJ
10.
Hard Candy Christmas - Dolly
11.
It's Christmas Time Again - Jessica Simpson
12.
Home for Christmas - NSYNC
13.
Under My Tree - NSYNC...
(Okay..just go ahead a consider the whole NSYNC album a must! AND the Biebs...AND the Buble)
14.
Deck the Halls - SheDaisy
15.
This Gift - 98 Degrees
16.
My Only Wish - Jessica Simpson
17.
Holly Jolly Christmas - Lady Antebellum
18.
Jingle Bell Rock - Black Shelton & Miranda Lambert
19.
Run Rudolph Run - Chuck Berry
20.
Do You Hear What I Hear - Carrie Underwood
21.
First Noel - Scotty McCreery (LOVE his VOICE...OMG)
22.
Sleigh Ride - Ella Fitzgerald
23.
Born on Christmas Day - Brad Paisley
24.
White Christmas - Michael Buble and Shania Twain
25
. Who Would Imagine a King - Whitney Houston
I know I have forgotten some...but in general these are some of my fav's! Happy December 7th...my Photo Challenge "Day 7" picture will be late but it IS coming tomorrow:) along with "Day 8..."