Throw together anything
red
,
white
,
and/or
blue
for this fun sunny
(or rainy for us in the South this year) holiday...
and your festive, cute, and ready to play!
halfway presentable (that is if you have a screaming baby as you get ready)
festive in those family picture op's that ALWAYS seem to sneak their way into holiday celebrations!
Holidays kind of give us an excuse to have some fun with our everyday style.
A chance to add something to an outfit that you can only pull out of the closet a couple of times a year...
Maybe that's why I get so excited to plan holiday outfits;)
Here's a look at some of my favorite's: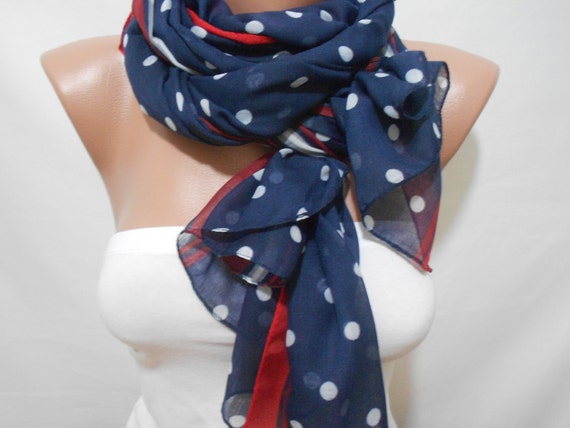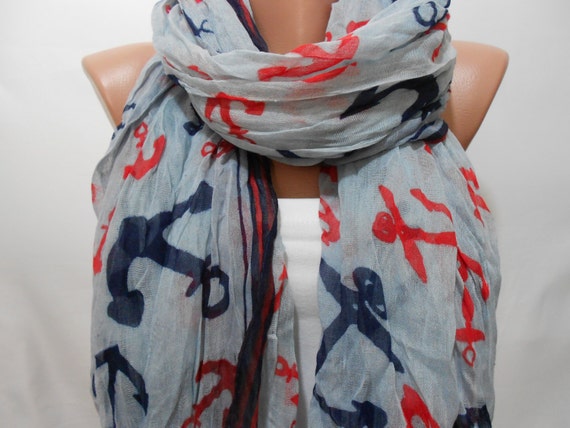 I think these would look really cute with a white tank top and jean shorts or a white maxi/short mini dress.
Gotta have a festive fedora...
I LOVE this sweater...yes, I know it's july but my sweater
obsession still kicks in...
Let's just say you might wish you had it
on a chilly rainy July night during fireworks!
Again with the sweater idea...I just can't help it:)
A cute manicure is a subtle way to add some holiday flare
And this is my FAVORITE! If only I could find the link...TOO CUTE!
Enjoy the Fourth everyone!
And remember...there is no better way to celebrate our country than with a little bit of patriotic fashion;)
I thank God for my life
And for the stars and stripes
May freedom forever fly, let it ring.
Salute the one's who died,
the one's who give their lives,
so we don't have to sacrifice...
all the things we love!
-Chicken Fried, Zac Brown
Tomorrow evening...I will be sharing our 4th festivities,
And Friday...finally our Memphis roadtrip!